What content marketing trends do we expect to see in 2021?
Most content marketers will start brainstorming their new calendar when the current year is coming to an end. Before we know it – we will be in 2021, so we have decided to start preparing for the new challenges and opportunities that the year will bring.
What do we think will happen to content next year? In this post, we are going to look at what kind of content marketing trends we are expecting and how we can align our digital activities with them going forward.
Better user experience
Generally, a site should provide users with a hassle-free experience. If you are sharing high-quality content, but your page contains too many pop-us or multiple ad panels – then it is highly likely that users will lose focus and begin to look elsewhere. Essentially, how we allow users to read and interact with our content is equally as important as the content we provide.
We believe that for content to drive better ROI – the user experience will need to be perfected. We expect to see more companies using interactive content and improving their UX. It's unlikely that your site visitors will enter a sales funnel if they don't stick around your site for long enough.
A focus on people and stories
This year especially, the internet has become the easiest way for people to connect with others. We expect to see many more companies and businesses sharing their personal stories and giving more insight into their lives. This generally makes a business appear more genuine and transparent. Personal stories and blogs are way of building a stronger connection with consumers.
Similarly, platforms such as Instagram, Snapchat, Pinterest and TikTok are starting to be more commonly used by businesses to show their audience their work culture and company values. These platforms are based around visual content and can be used as a sense of light relief for consumers.
Planning content across channels
We have seen more and more companies using existing content and repurposing it across different channels. This is a way of sharing large amounts of engaging content, using fewer resources, time, and budget. Content marketers spend their time and efforts creating high-quality content – and ideally, it will be seen by as many users as possible.
The quickest and most effective way to build an audience is by repurposing your most valuable content. This could mean sharing a popular blog on social media, discussing a relevant article in a podcast or even creating an e-book covering a broader topic in your blog.
The good news is, there are a number of cross-marketing tools that help us to quickly publish content across multiple platforms and keep an eye on their performance throughout a campaign. We would recommend Sprout Social.
More focus on SEO
Content marketing and search engine optimisation (SEO) generally go hand-in-hand. We use content to inform, support or engage our target audiences. The better the content, the more traffic you will drive organically. SEO and content have always worked together – but we expect to see SEO fall into focus even more in 2021.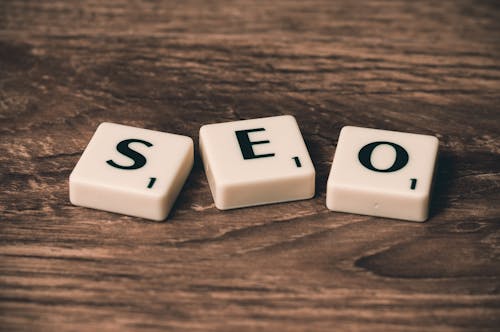 This means content marketers will likely be focusing more on longer posts such as "ultimate guides". These longer articles provide more opportunity to improve SEO performance and therefore rank higher on SERP (search engine results pages).
From a digital marketing agency perspective – we plan to spend more time digging into keyword research and finding even more SEO opportunity in our content marketing strategies.
A focus on products and services
Content isn't there to directly sell a product or service – that's what a copywriter will focus on. However – this doesn't mean content marketers should avoid thinking about sales altogether. We expect to see more focus on bottom-of-funnel content related to things such as product launches and new service offerings.
This would mean learning more about your customer or buyer persona and ensuring your content marketing strategy is fully aligned to them. Doing so is a way of increasing revenue through content – as well as bringing light to any new and important brand or product developments.
A mobile-first approach
Arguably, it is no longer enough to be just mobile-friendly. We expect to see more online businesses prioritising their mobile customers. There are multiple ways in which sites can better serve their mobile customers, for example:
Mobile-focused CTA'sCTA's (call to actions).
Optimising a site for local searches to target users that are "on-the-go".
Using third-party plugins to integrate features that enhance mobile-experience, such as auto-complete on your on-site search engines.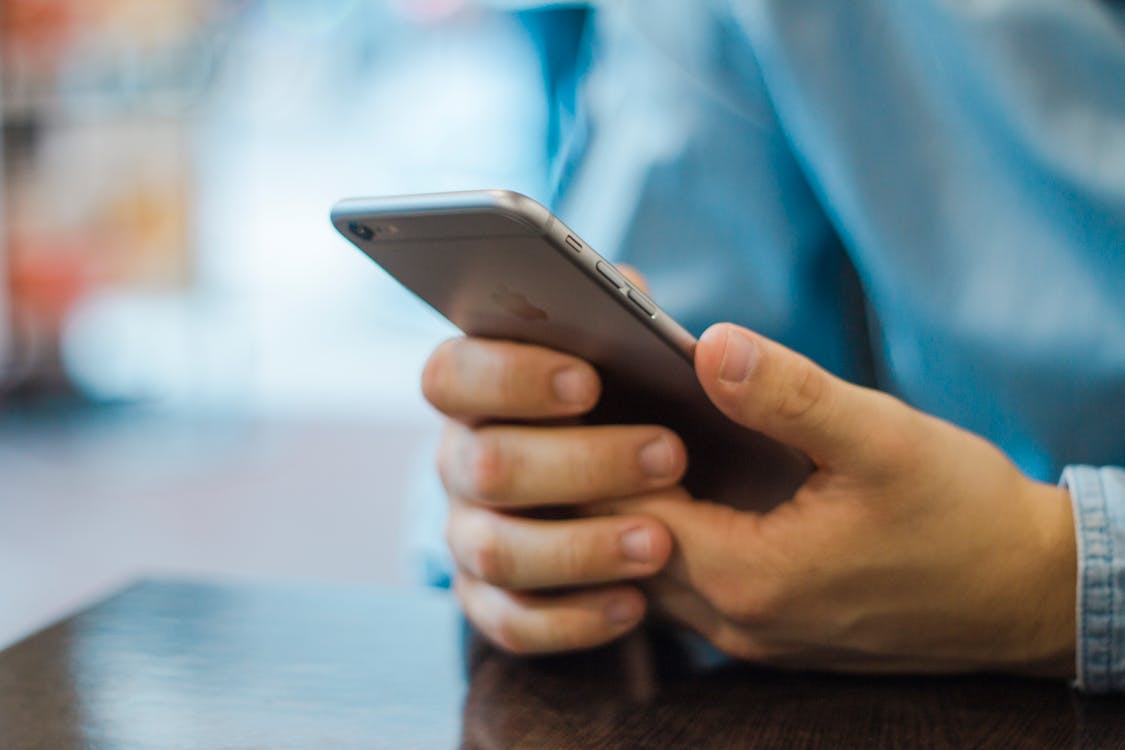 More video content
As a result of in-person meetings being mostly impossible throughout 2020 – we've seen video streaming become more popular than ever before. Virtual events and conferences have become the norm for many content marketers and consumers.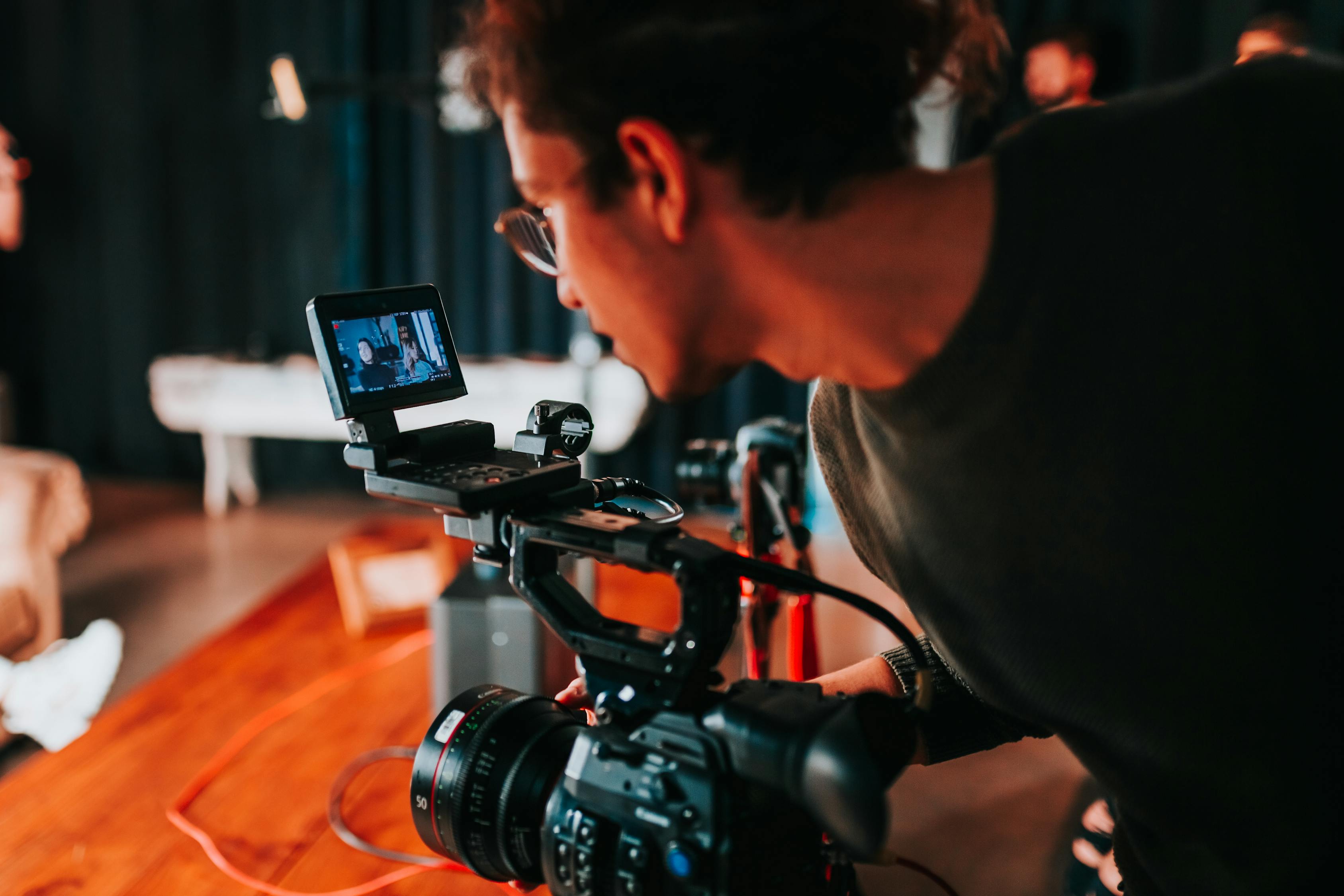 This will likely continue to remain popular going forward. Streaming videos has become a highly effective way of engaging influencers, driving leads and improving ROI. We expect to see more content marketers making use of things like virtual events, live streams, social media and podcasts.