Most of your digital marketing goals will boil down to how many conversions or sales you've driven. When optimising a campaign, there are ways you can encourage people to buy your product or service sooner. In other words, you can shorten the sales cycle.
What is a sales cycle?
A sales cycle is the period between when somebody first interacts with your site and when they make a purchase. There is also a postpurchase experience which is how you interact with users once they've made a sale (thank you pages, follow up emails etc). Today, we're going to focus on marketing tactics that can drive users faster down the sales funnel.
We're going to look at how you can make changes to your digital marketing campaigns that will encourage quick customer conversions. Let's take a look:
Make it easy for customers to speak to you
Having an easy point of contact for customers to reach you is essential when it comes to sales. There will often be a time when a visitor will want to contact you directly. That could be to ask about delivery, pricing or anything else.
We recommend making your contact info easy to find on your site to reduce the time leads spend trying to find it. Try to have this on each page of your site – you'll usually see this within the footer.
If it's not already, make your email address clickable and do the same for your contact number on mobile devices. On top of this, WordPress offers a helpful plugin that can guarantee any messages will get straight to you.
Use a chatbot
Online chatbots have become more popular recently and are often a site visitor's first choice when contacting a brand. A chatbot is a computer program that can provide users with pre-set answers to common queries.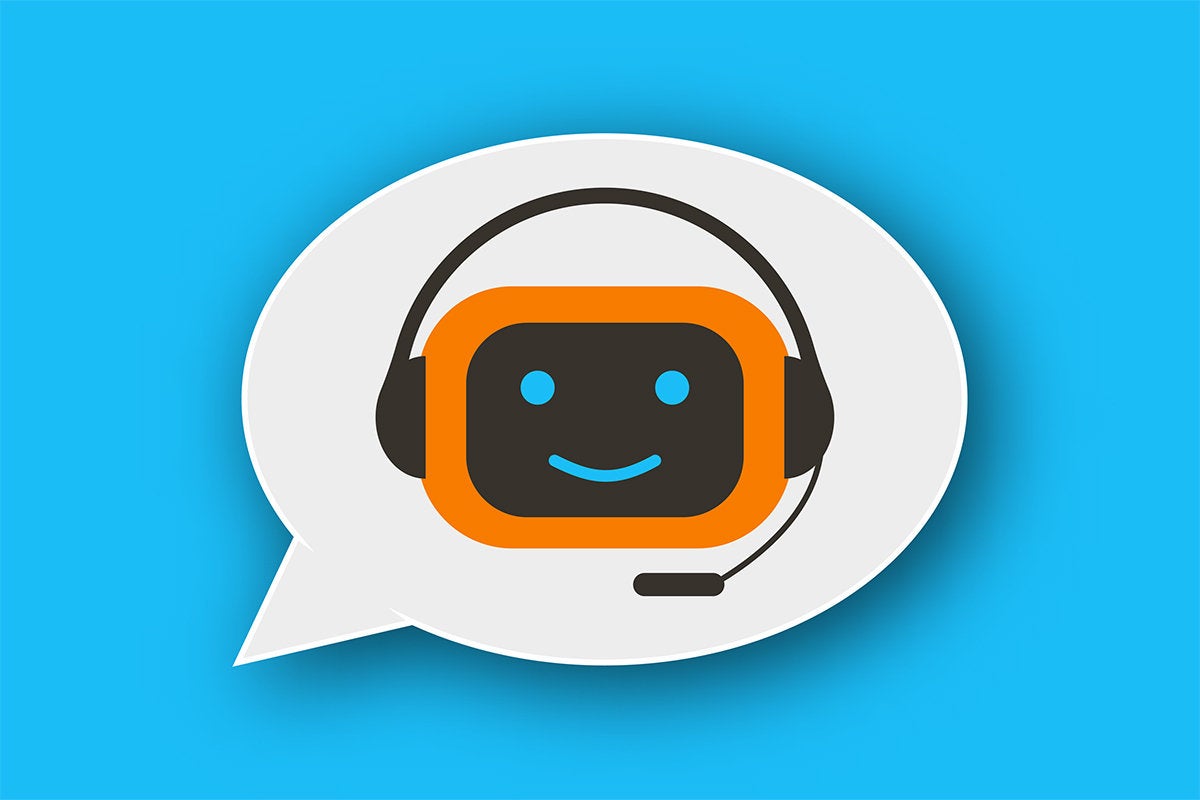 A chatbot is a great alternative if you don't have the time to support a constant live chat. It can provide a similar sense of relief for users as having somebody on hand to answer questions straight away. Something as simple as confirming the return period could be the thing that encourages a user to make a purchase there and then.
Have an FAQ Page
While quick and reliable communication is essential – it might not always be possible. FAQ pages or lists are a great way of providing leads with answers to their questions and helping them move through the sales cycle. We've listed a few common queries you might want to cover:
How can I make a return?
Do you accept exchanges?
I'm having trouble signing into my account
What payment types do you accept?
Try to make your FAQ page or list easy to find to avoid confusion. You could have a link in your footer.
Making pricing clear
We understand the temptation of keeping those extra costs hidden when trying to generate leads. While this can be great for brand awareness – it's likely these users will change their mind at the last minute. Nobody wants to find out about a surprise cost once they get to the point of purchase.
Our advice would be to clarify how much a user will be spending, but explain how they will benefit from doing so. Generally, consumers will trust you more as a business if you provide a sense of transparency. Making pricing clear from the get-go also saves you the frustration of last-minute, failed conversions.
Optimise content for your buyer persona
When writing content, you should be targeting a specific type of user. For example, are you writing content to attract leads? Or buyers? When it comes to speeding up your sales cycle, you'll want to focus on driving leads that are highly likely to convert (buyers).
Think about your buyer persona or your ideal customer and create content that is aimed towards them. Targeting your buyer persona can ensure you're attracting pre-qualified leads which means they're likely to make a quicker purchasing decision.
This should be a key part of your content strategy. We recommend including content focused on what a potential buyer needs to know before buying your product or using your service. For example, how does your product compare to others on the market? What are the main benefits of your product?
A lead will often arrive at your site while comparing brands – this means the sales cycle is already shortened as they've spent some time researching. Content targeted towards these users could lead them towards a purchase.
Personalise your marketing strategies
People are more likely to buy from your brand if they resonate with your content. Personalisation is an essential part of any digital marketing strategy – whether that's in your PPC ad copy, social media or another channel.
Personalisation is about showing your target audience that you know and understand them. You can do this by using the right behavioural targeting and ensuring you're touching any user pain points or concerns.
If you can convince a user that they're buying the right product for them – it will shorten the sales cycle.
Use remarketing
You might find that users are getting close to purchasing and changing their mind. Often, this is because they're just exploring their options and have gone to look elsewhere. It might be the case that they forget to go back to your site. If so, to close the sales cycle, you can use remarketing.
This involves setting up a remarketing list of users that have taken action on your site (filling out a form, watching a video etc.). With this list, you can begin to target these people with ads as a subtle reminder to complete their purchase.
We know it's frustrating when users progress through the sales funnel but don't end up making a purchase. Using the right channel mix and digital marketing methods can drastically shorten your time spent waiting for conversions. Feel free to contact us or take a look at our digital marketing services here.