What are our top 7 digital marketing tools?
Using specialised digital marketing tools can help you execute a solid strategy. The right combination of tools will help you zoom past the competition and stand out in your marketplace.
We're going to take a look at some of our favourite specialised tools, including performance trackers, reporting tools and social media scheduling platforms. We think that every digital marketer should benefit from one or more of these tools:
1. Yoast SEO plugin – Meet Technical SEO Standards
The Yoast SEO plugin is a popular tool that helps you meet the technical SEO standards that ranking sites require. For a site to rank on Google, it needs to meet a specific set of criteria. The Yoast plugin for WordPress will give your content a score based on SEO and readability. The tool is free, but there are paid premium plans available depending on how many sites you are monitoring.
If you're struggling to optimise your content for search engines, we'd highly recommend using Yoast to better understand things like focus keywords, alt tags, and links. The tool is updated every two weeks to align with Google's algorithm, meaning it's a simple way of staying on top of your SEO.
We have a beginners guide on how to use Yoast for SEO here.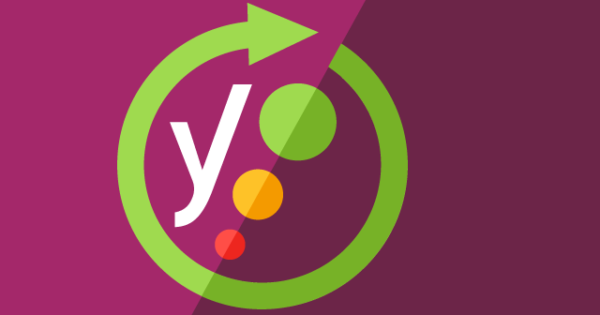 2. Google Analytics – Web Analytics Service
It goes without saying that any digital marketer will be or could be benefiting from Google Analytics. It's the most used platform for sites these days because of the advanced insights it can provide. You'll be able to access key information such as who your site visitors are, how they move through your marketing funnel and how they navigate your site in real-time.
It essentially makes it easier to understand how your site or app users engage with your content. Once you have data showing what's working and what's not, you'll be able to optimise your content as a result. We use Google Analytics to gain a clear picture of how different channels are performing against each other.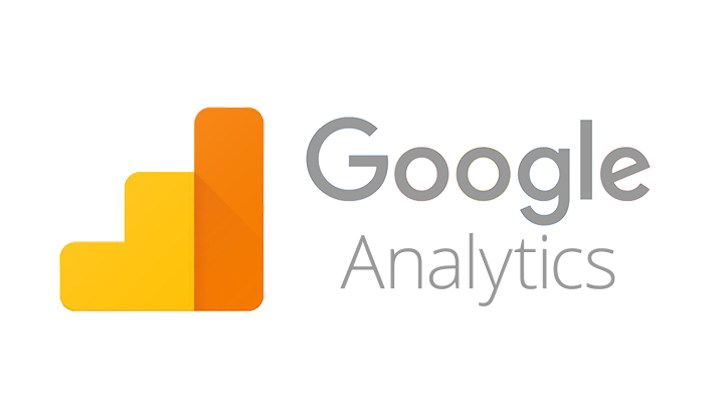 3. Sprout Social – Social Media Management
If you're managing multiple social media platforms, then it's almost impossible to have consistently good performance without the help of a publishing tool. Sprout Social is a social media management and optimisation tool used by businesses of all shapes and sizes.
It provides a hub for your publishing, analytics and performance review across all social profiles, i.e. Twitter, Facebook and Instagram. Sprout makes it easier to manage all your posts and analytics in one place to better understand how you are performing overall in the digital space. We'd also recommend using Sprout to communicate with your team and have a shared social media schedule.
4. Hootsuite – Social Media Scheduling Tool
Another great tool for your social media management is Hootsuite. Like Sprout Social, Hootsuite allows you to schedule your social media posts across platforms in advance. This means you're able to save time, plan ahead and schedule posts for when your target audience is most active on each platform.
Hootsuite lets you manage up to 30 platforms. The tool also offers some unique features that are likely to help grow your business, including:
Identifying bloggers and influencers for your marketing team
Finding leads for sales
Replying to mentions, comments and posts directly through the platform dashboard
Optional pre-written responses for comments and messages

5. Google Search Console – Measure Site Traffic & Performance
Search Console reports help to measure a site's search traffic and overall performance. You can identify which queries bring users to your site by analysing an automated report on impressions, clicks, and SERP positions.
Search Console will also highlight any issues that need fixing to help your site rank better within SERPs. We'd recommend setting up email alerts so that you can quickly fix any issues that Google identifies on your site. Then, by submitting an URL for crawling, you can make sure Google has the most up to date and fresh view of your site and content.
6. Data Studio – Convert Data Into Interactive Reports
Data Studio is a free tool that we use to turn complex data into informative, understandable and shareable reports for clients. It lets you build interactive dashboards and customised reporting to suit you and your client. It's a way of tracking KPIs for clients, visualising trends and tracking performance over a specific period of time.
The Google Analytics dashboard is more limited in terms of functionality. For example, with Data Studio, there are varied options when it comes to how you present your findings, including line, bar and pie charts, as well as geo maps, bubble graphs, pivot tables and more.
You can also include things like video libraries, clickable images and product catalogues. It's essentially a way of making your data unique and appealing through different formats and colour schemes.
You're able to easily report on data from other sources by connecting to them, including Google Ads, Analytics and Search Ads 360.
7. Grammarly – Scan Text For Grammatical Errors
Whether you're producing a content marketing campaign, publishing new blog posts for SEO or even perfecting your PPC ad copy – we'd recommend using Grammarly.
Grammarly will flag any potential issues within a piece of text and make context-specific suggestions to improve your overall readability. This includes grammar, spelling, wordiness, style, punctuation and passive/active voice. You'll also have access to a plagiarism checker, which gives you a score out of 100 to ensure your content is unique.
While the right digital marketing tools will help you to set up a better digital strategy – they won't do all the work for you. Get in touch if you need help with your online strategy.