Google recently announced the fourth version of Google Analytics – Google Analytics 4 (GA4). The new release is a rebranding and expansion of the App + Web Analytics which launched last year.
Google have said:
"To help you get better ROI from your marketing for the long term, we're creating a new, more intelligent Google Analytics that builds on the foundation of the App + Web property we introduced in beta last year."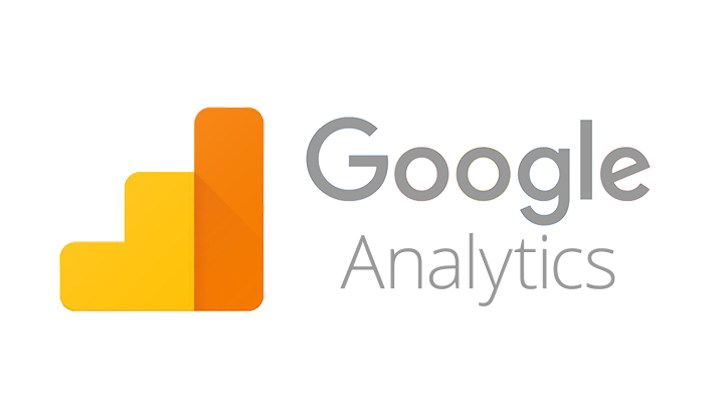 So, what do we know about GA4, and how is it different to other versions?
GA4 has a new appearance – the entire interface has a different look to Google Analytics (GA). The interface differences between GA and Universal Analytics were less noticeable, and users would often rely on Google's Tag Assistant to know what version a site was running. The key differences on GA include Audience, Acquisition, Behaviour and Conversion being replaced by:
Life Cycle
User
Events
Explore
Configure
What are the key differences?
Event-Driven Data
One of the most noticeable differences between GA4 and previous versions is the now event-driven data model. The event-driven data model simplifies pageviews. Previously, Analytics separated pageviews and events into separate reports – which made it more difficult to see how the two worked together and correlated. We'd also have to configure events on GA manually.
You will be familiar with the new model if you're already aware of Google Analytics for Firebase. When Google initially launched GA for Firebase, this became the recommended way to track apps using its event-driven data model.
The GA4 properties now use the same model and provide these benefits on sites and apps. This means we are no longer faced with issues of tracking across multiple platforms, as GA4 brings this together in one interface.
Events in GA4 now fall into four different categories:
Automatically Collected Events
Enhanced Measurement
Recommended Events
Custom Events
Customer lifecycle-framed reporting
Another one of the most striking changes is how we can now organise reports in GA4. The new experience is designed to give online marketers a more complete view of how customers are engaging with a business across devices and channels.
The reports are made to help marketers find more detail on specific aspects of the customer journey. For example, you are now able to see the channels that are driving new customers in the user acquisition report. Then, the engagement and retention reports are there to learn which actions these customers are taking and whether they stick around once they have completed a conversion.
Cookies & Data Analysis
As third party-cookies are phased out, Google is anticipating that data sparsity will become the new norm. This means it will rely on machine learning to fill in any data gap and support various modes of analysis.
GA4 includes modelling to fill gaps in data, which goes beyond cookies. It is expected to help marketers gain a better and more in-depth understanding of the impact of multi-device and offline conversions.
More granular user data controls
GA4 includes options to help digital marketers comply with specific data regulations, i.e. GDPR and CCPA. You are now able to work in Consent Mode, which is designed for sites that have to have end-user consent to collect and use analytics data. This new mode provides separate consent opt-in options for analytics and ads. Prior to this mode, users may have simply excluded analytics.
Data deletion within Google Analytics 4
GA4 has also improved its data deletion capabilities. These are there to ensure businesses can comply with deletion requests from users – without removing more data than necessary. These features come with a new preview mode which means we can verify the data before removing it.
What does GA4 mean for users?
The new Google Analytics 4 property generally provides a fuller cross-channel view of the customer lifecycle. Using predictive marketing features, we're able to access information and ways to act in response to these insights.
Will I have to migrate my existing analytics setup to GA4?
GA4 will now be the default option when you set up a new property. However, Universal Analytics will remain available, and you won't have to migrate your analytics setup straight away.
You'll now notice an option to 'upgrade to GA4 when logging into Google Analytics. Google recommends site owners set up both property types and run them in parallel to begin with.
This means you can maintain your existing setup while accessing new reports and features. Once you're confident doing so, you can merge the new property with your existing Universal Analytics property to create a more continuous flow of data.
How to upgrade to GA4
Once you're in Google Analytics, click Admin.
In the Account column, select your desired account. (If you only have one GA account, it will automatically be selected.)
In the Property column, select the Universal Analytics property that you want to upgrade.
Click Upgrade to GA4. This is the first option in the Property column (above "Property Settings", which is second.)
Click Get started.
If your site uses the gtag.js, tag, you have the option to Enable data collection using your existing tags.
Click Create Property.
If you have any questions about GA4 and its new features – feel free to get in touch.